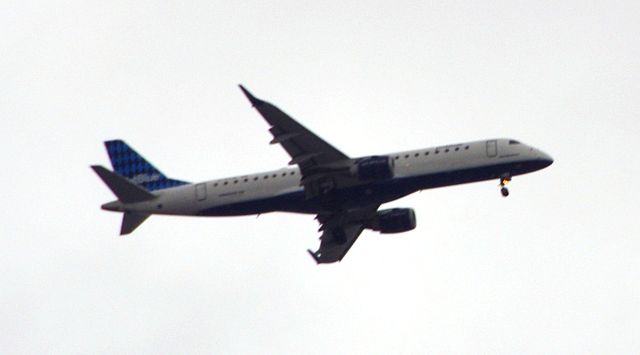 Gertrude and Heathcliff see an airplane –  Red Skelton joke about his two favorite seagulls,  Heathcliff  and Gertrude
Red Skelton:   Heathcliff and Gertrude are flying along when all of the sudden an airplane goes whizzing by .
Gertrude says to Heathcliff, €œGood heavens! Did you see how fast that bird was going? €
Heathcliff says, €œSo what? If your tail feathers were on fire, you'd be going that fast too! €