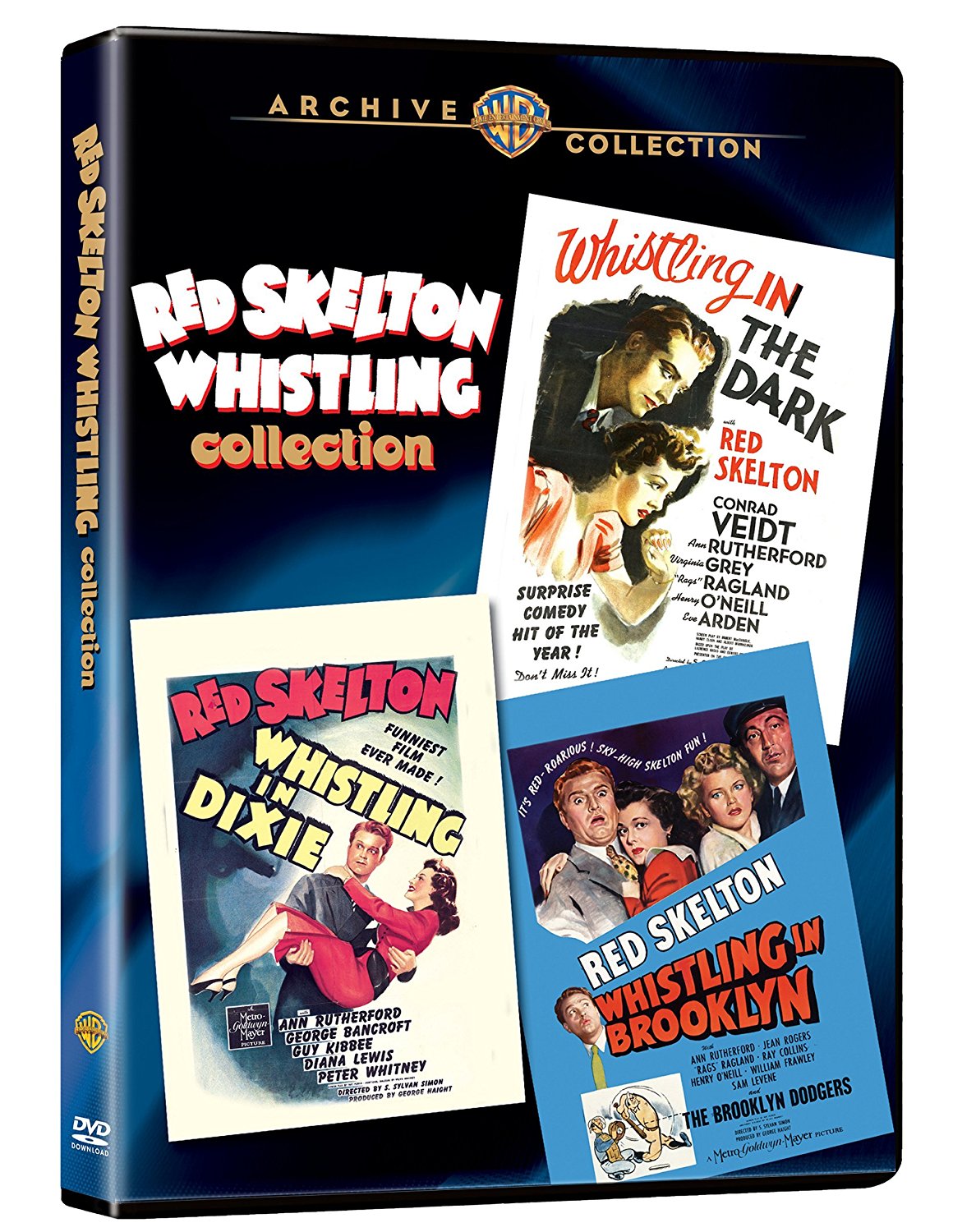 Red Skelton Whistling Collection (Whistling in the Dark, Whistling in Dixie, Whistling in Brooklyn)
Red Skelton made dozens of movies in his career. Three of his best were Whistling in the Dark, Whistling in Dixie, and Whistling in Brooklyn €. This trilogy of movies comprises the Red Skelton Whistling Collection. Red plays the role of Wally Benton, aka. €'The Fox €, a radio detective who writes and solves his weekly murder mysteries. He keeps getting pulled into real-life murder mysteries as well, along with his long-suffering fiancée (played by Ann Rutherford). A recurring theme in all three movies has them trying to elope. Only to keep being interrupted by those pesky murders.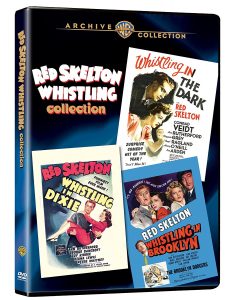 And Rags Ragland provides a comic foil for Red as Sylvester or Chester. Rags plays the part of twins, one a criminal, and the other somewhat reformed. The movies are an excellent mixture of comedy, mystery and action adventure. They're three of my favorite movies, and one of my daughters consider them to be Red's finest movies. I recommend them wholeheartedly.
Editorial review of Red Skelton Whistling Collection, courtesy of Amazon.com
€œThe screen needs smooth comics like this one, € The New York Times €™ Bosley Crowther wrote about Red Skelton's starring debut in Whistling in the Dark [Disc 1]. What was true then is true today when Red unleashes live-wire goofiness as the Fox, a radio sleuth kidnapped by crooks wanting him to devise a perfect murder. The result? Perfect chaos! Whistling in Dixie [Disc 2] plunges Red (and Whistling trilogy co-stars Ann Rutherford and Rags Ragland) into a magnolias-and-mayhem mystery about Confederate treasure. In Whistling in Brooklyn [Disc 3], the Fox is on the lam as Suspect #1 in a murder. His path leads him to baseball €™s Ebbets Field, where he takes the mound. The Fox doesn't just throw screwballs, he is one!
This product is manufactured on demand using DVD-R recordable media. Amazon.com €™s standard return policy will apply.
This disc is expected to play back in DVD Video €œplay only € devices, and may not play in other DVD devices, including recorders and PC drives.