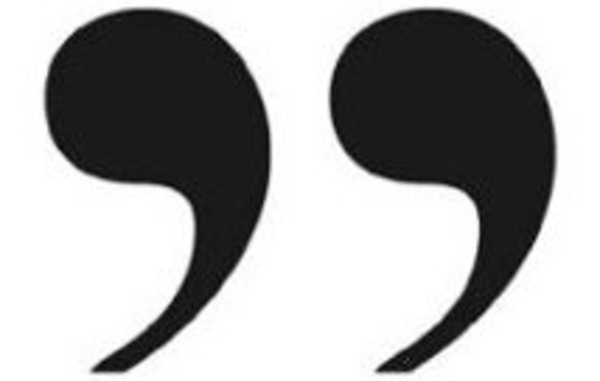 Quotes about Red Skelton – literally, quotes about Red by his fellow clowns, comedians, and entertainers.
"Red, you are eternal for me and the millions of people you made laugh and cry. May God bless you forever, my great and precious companion. I will never forget that silent world we created together." CBS issued the following statement upon his death: "Red's audience had no age limits. He was the consummate family entertainer—a winsome clown, a storyteller without peer, a superb mime, a singer and a dancer."

Marcel Marceau, quoted in TV Guide (Horn, John (September 18, 1997). "Comedian, actor Red Skelton dies at age 84". Daily News. Bowling Green, Kentucky. p. 6B. Retrieved May 7, 2014.)
Red Skelton was "the logical successor to Chaplin". … "With one prop, a soft battered hat, he successfully converted himself into an idiot boy, a peevish old lady, a teetering-tottering drunk, an overstuffed clubwoman, a tramp, and any other character that seemed to suit his fancy. No grotesque make-up, no funny clothes, just Red."

Groucho Marx, in Groucho and Me
"It's all so very different today. The whole business of comedy has changed — from 15 minutes of quality to quantity. We had a lot of very funny people around, from Charley Chase to Charlie Chaplin and Laurel and Hardy. The last one of that breed is Red Skelton."

Edgar Bergen, You Can Go Back to Allen's Alley Sunday Night" (PDF). Utica Observer-Dispatch. November 12, 1965. p. 11.
"He's a clown in the old tradition. He doesn't need punch lines. He's got heart."

Harry Cohn of Columbia Pictures, Christon, Lawrence (September 22, 1986). "TV Academy Honors The Genius Of Red Skelton". Los Angeles Times.