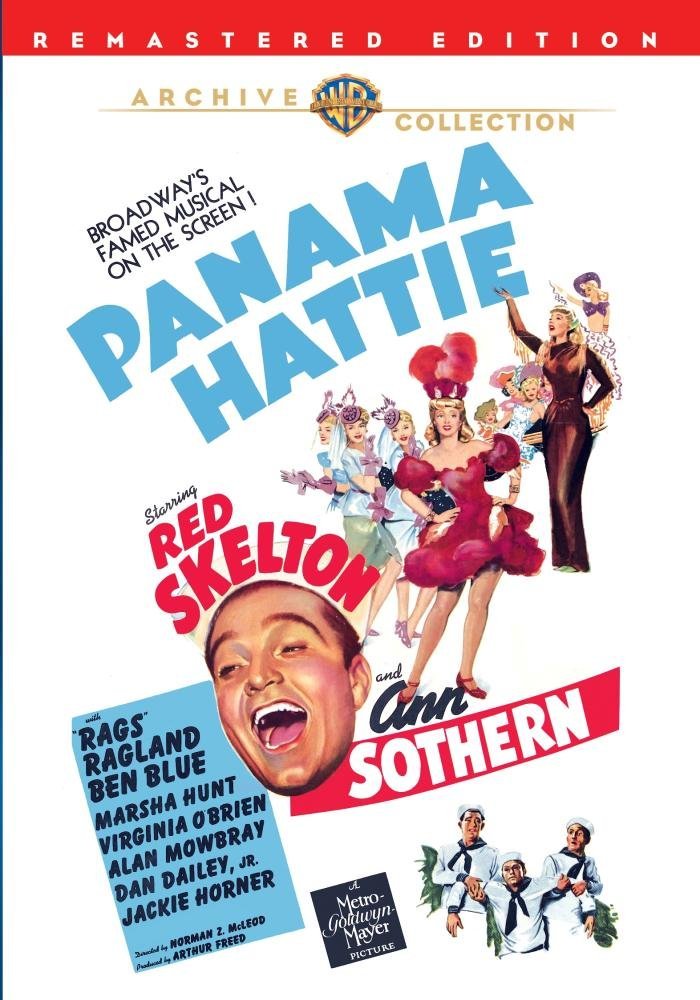 Panama Hattie (1942) starring Red Skelton, Ann Sothern, Rags Ragland, Virginia O'Brien
Synopsis
In Panama Hattie, the brassy but gold-hearted proprietress of a Canal Zone hotel, where she performs, is used to a rough-and-tumble crowd of sailors. But she falls for a wealthy socialite soldier, and doesn't know how to handle herself.
Editorial review of Panama Hattie courtesy of Amazon.com
Hattie Maloney (Ann Sothern) is a gaudy, good-hearted nightclub singer who tends to love above her station. This time, it's pedigreed officer Dick Bulliet (Dan Dailey, Jr.), and it's for real. But there's one little problem: he's got a small daughter so ladylike she makes Emily Post look like Tugboat Annie – and she's not impressed with Hattie's bangles and bows. And Hattie's got a trio of protectors, three goofball gobs who think that maybe Hattie's too good for Dick.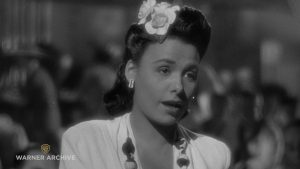 This World War II musical sparkles with Cole Porter numbers like "Just One of Those Things," classic buffoonery from Red Skelton, Ben Blue and Rags Ragland as Hattie's spy-hunting sailor pals and – last but not least – the screen debut of Miss Lena Horne. Can a salt-of-the-earth gal capture a society guy? Of course she can – and getting there is half the fun!
Funny movie quotes from Panama Hattie
Hattie Maloney (Ann Sothern): They're from the other side of the tracks, and I don't want to get run over crossing!
---
Red (Red Skelton): Yeah, I'm a wolf in "ships" clothing!
Flo Foster (Virginia O'Brien): Can't understand why they reject guys with flat feet and take em with flat heads!
---
Red (Red Skelton): Say, there's a movie playing Maisie Goes to the Laundry.
Hattie Maloney (Ann Sothern): No please, she gives me a headache. [Ann Southern starred in the Maisie film series].
---
Songs in Panama Hattie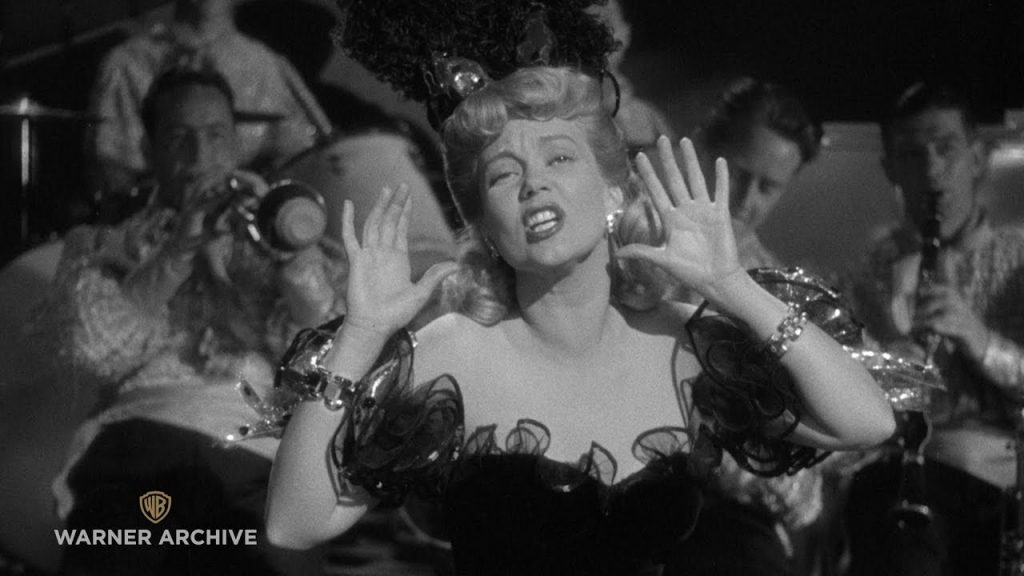 Cast of characters in Panama Hattie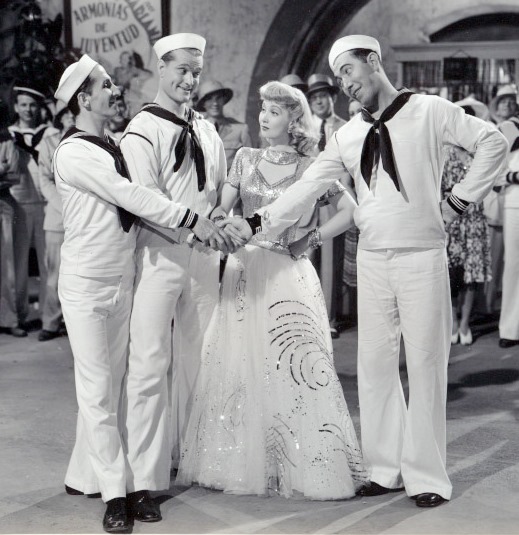 Updated December 29, 2021