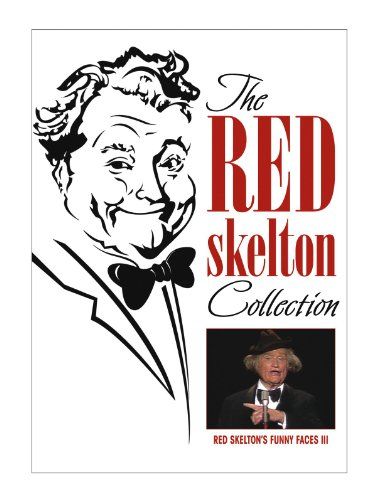 Red Skelton's HBO Special – Funny Faces III

 Although only 52 minutes long, this video is packed with laughter and character. Any clown would do well to watch and learn from one of the masters of this craft. Recorded live at Hamilton Place, Hamilton, Ontario, this is a one-man show by Red Skelton.  The aged Red Skelton clearly hasn't lost his touch, as he does some of his most famous characters, including the country bumpkin Clem Kadiddlehopper, as well as some truly hilarious pantomime, including a doctor who has to inoculate a whale one of my favorite routines from this video. He also does some excellent interactions with the audience, which I won't spoil by detailing here.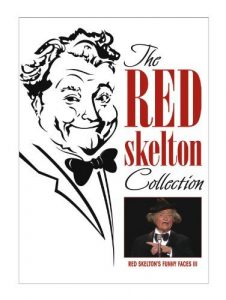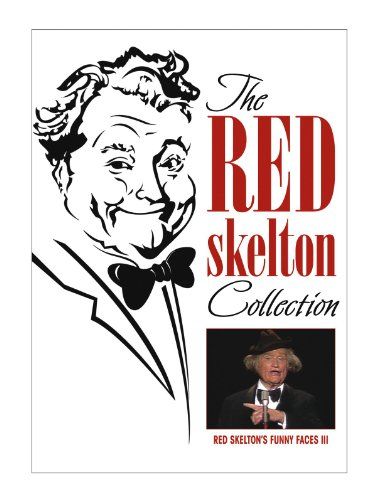 If you are a clown, you are well-served how this aged master is able to pull humor out of almost any situation; if you're not, it's simply a wonderful collection of laughter that will do you good to watch.
I rate it 4 clowns on a 5-clown scale.