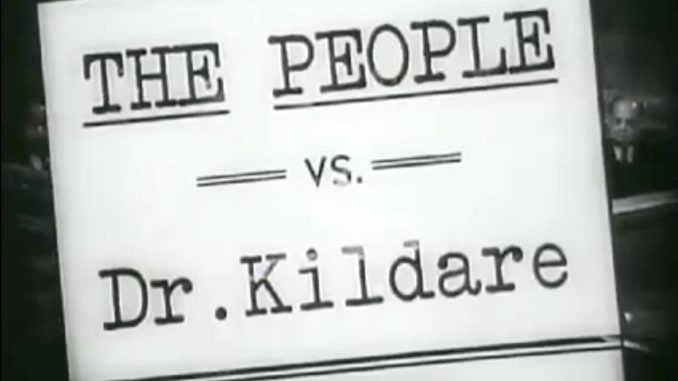 The People vs. Dr. Kildare – Dr. Kildare rescues an ice skater from a car accident, but even after her leg heals, she can't walk. And sues him for malpractice!
The People vs. Dr. Kildare (1941) starring Lew Ayres, Lionel Barrymore
In The People vs. Dr. Kildare, the doctor and his fiancee are involved in a car accident. Another young woman involved in the accident has internal bleeding, and will die if Kildare doesn't operate immediately. Even though the ambulance is already on the way, Dr. Kildare operates, believing that it's only a matter of minutes from death.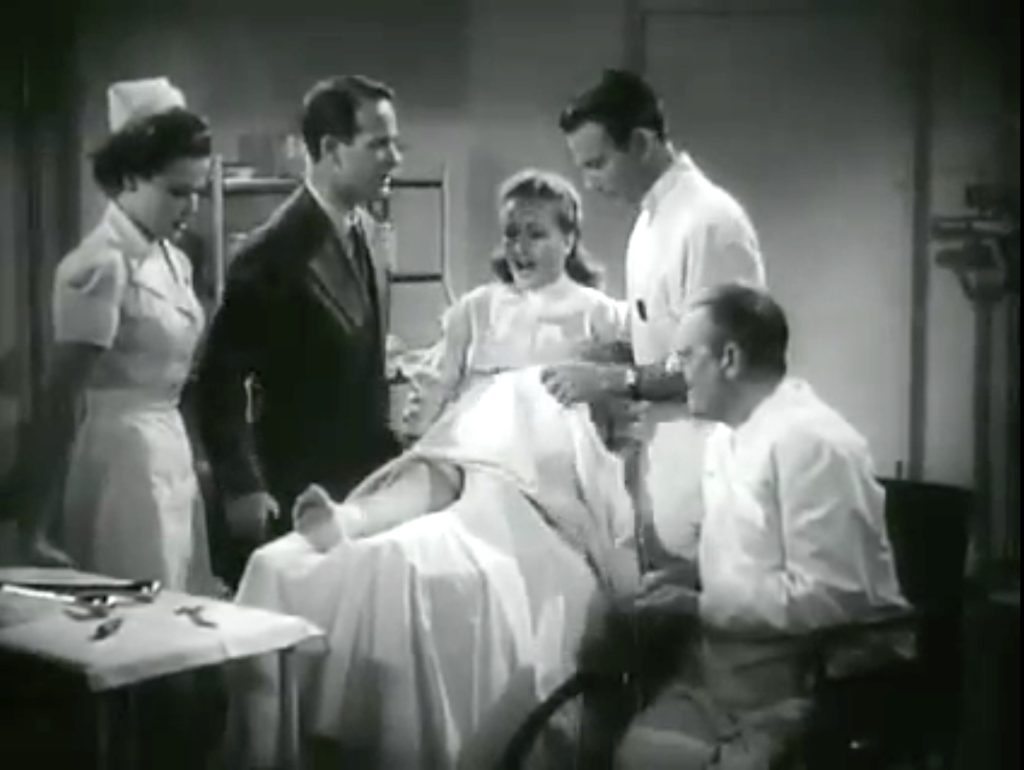 But when the young lady recovers — she can't walk. Which destroys her career as a figure skater, and so she's going to sue Kildare, and his hospital, for a fortune. This leads to the true conflict of the movie. The courtroom, and the underlying questions. Should Kildare have operated? Would she have died if he hadn't? Was he obligated to operate?
And then, Red Skelton's character, makes an off-hand joke that Kildare shouldn't have been drinking while driving! Which is overheard by the attorney, and brought up in court! Can Kildare clear his name? Will he ever get to marry his fiancee?
Conclusion
The People vs. Dr. Kildare is an excellent medical drama, with courtroom drama mixed in. It's well done, with a variety of characters that the audience cares about. Including the ice skater antagonist. She's not a villain. She's a person who's had her dream taken from her. Unless, of course the surgical team can somehow restore it …
Red Skelton comedy moments:
Red literally "paints himself into a corner" – and gets out via an overhead device, and falls into a pool!
Falling victim to the 'everyone have a drink on me' gag – twice!
Cast of characters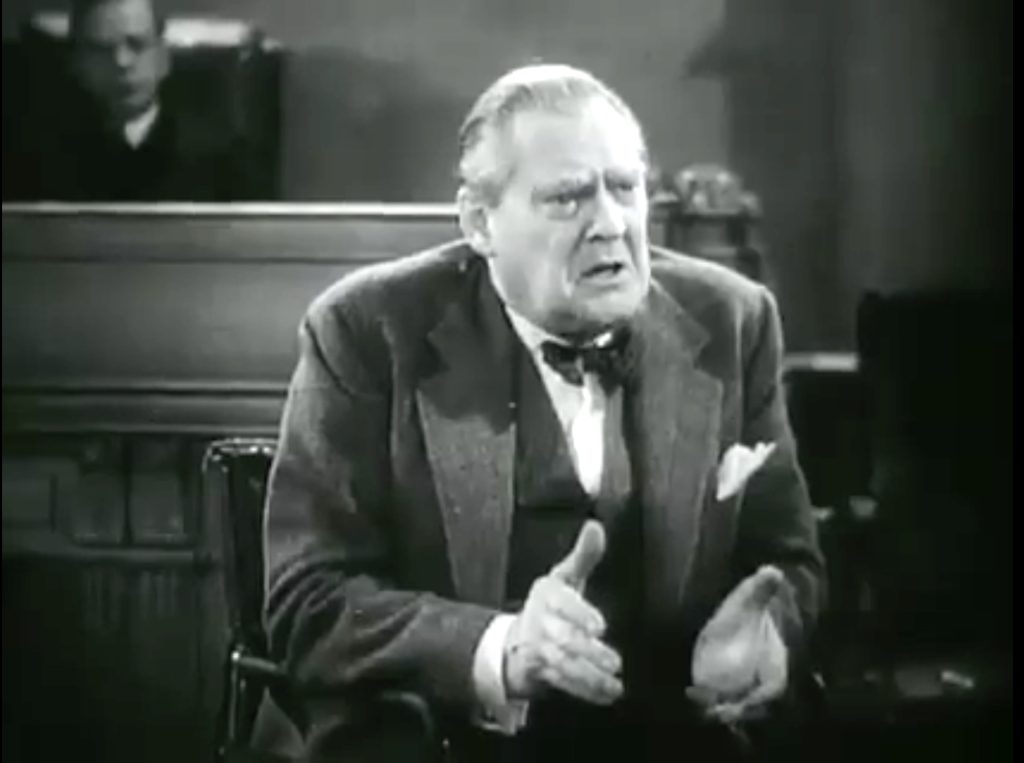 Trivia
Seventh of nine films starring Lew Ayres in MGM's long-running Dr. Kildare film franchise, in a plot capitalizing on the ice-skating movie craze propelled by the enormous success of 20th Century Fox's Sonja Henie vehicles.
First of two appearances by a young Red Skelton as orderly Vernon Briggs.
Songs