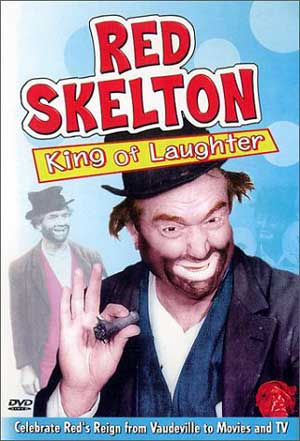 DVD Review of Red Skelton King of Laughter

Red Skelton, King of Laughter, is a compilation of episodes of Red Skelton's long-running TV series, as well as bits and pieces from other sources. For example, it includes a clip of Red's vaudeville routine, Guzzler's Gin, as well as a trailer for his movie Public Pigeon Number 1. It also includes various bloopers, and a rehearsal with Martha Raye that includes some things that never made it on the air.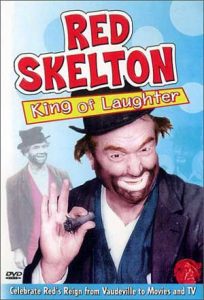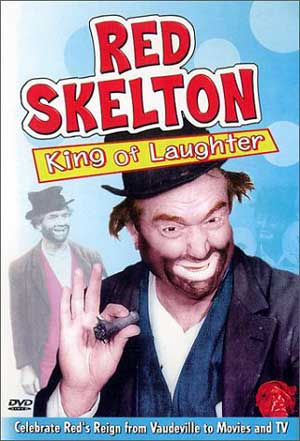 Character sketches include  Clem Kadiddlehopper  teaching the finer points of playing  Pedestrian Polo  (which reduced my 18 year old daughter to hysterical laughter),  Willie Lump-Lump  (in the army, making a salad), Lord Beaverhead broadcasting for the BBC (with a short display of the  Mean Widdle Kid  at the end of the sketch), as well as  Cauliflower McPugg  and  Sheriff Deadeye.
I rate it 4 clowns on a 5-clown scale.