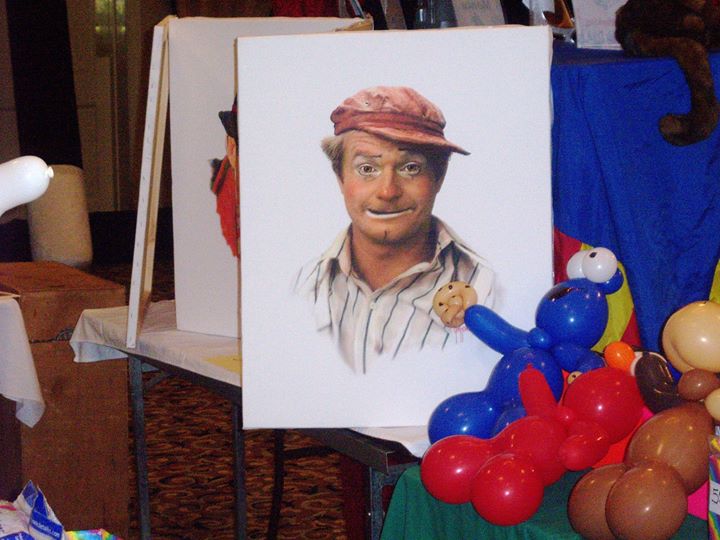 On the October 4, 1960 episode of The Red Skelton Show, the World Series was ongoing, and Red Skelton took the opportunity to tell World Series jokes about it. Sorry, Dodgers fans …
Tonight as you know is the World Series, and at the time of the World Series so we'd like to have a moment of silence for the Dodgers.
I can't figure out what happened to the Los Angeles Dodgers, they were great until the season started.
Everybody had alibis for the Dodgers this year. Some of them says it was the screen in the left field at the Coliseum, other says it was the smog, but I really know what was wrong. They played lousy.
I've got a story to tell you. Some little boys were playing baseball. "Ball one! Ball two! Ball three! Ball four! You're out!" "What do you mean, I'm out?" "The bases are loaded, I've got nowhere to put ya!"
You know, we've introduced baseball to a lot of countries. Like Japan, we taught them baseball. And even the cannibals in Borneo are playing baseball now. The only trouble, when you try to run by the shortstop, they eat you!
You know, Russia should be great at baseball. They should play baseball over there. They're good at throwing curves, and they're always calling strikes. And. they're sensational when it comes to stealing bases.
You know, I understand it they're going to use girls in the major leagues next year. Can you imagine somebody like Marilyn Monroe in playing night baseball? All the guys want to play night ball games. There's no light. I can just hear the coach say, "All right, to the showers," and everybody goes!