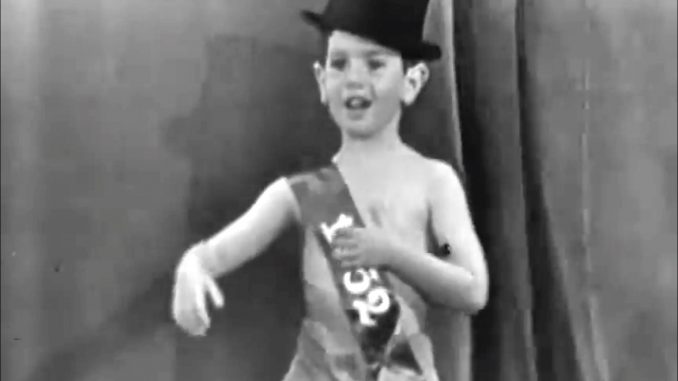 Services Set Today for Red Skelton's Son – originally published in Desert Sun, May 13, 1958
HOLLYWOOD. Funeral services were scheduled today for Red Skelton's 9-year-old son, Richard, who died Saturday night after a long battle against leukemia. Actor William Lundigan. a close i friend of the red-haired comedian, was to deliver the eulogy at services, conducted by Dr. James Stewart of the Beverly Vista Community Church, at Forest Lawn's Church of the Recessional.
SKELTON, WHO swore after his son's death that Richard shall not have died In vain, asked that donations be made to leukemia research in lieu of sending flowers.
The comedian pledged himself to devoting all the lime he can in the future to fighting cancer.
"IT IS SOMETHING I have to do." Skelton said. "Richard's death shall not be in vain."
Richard's death came at the I UCLA Medical Center, about a year and a half after the red-haired boy was stricken with the disease. Skelton took him to Europe to seek treatment and to let his son see some of the things he had read about in books.