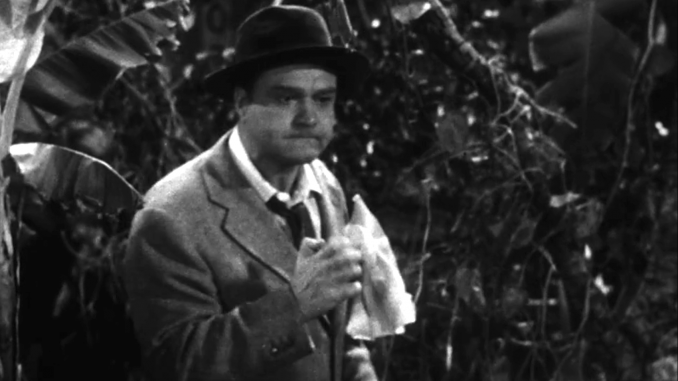 Willie Comes Home, The Red Skelton Show season 2, originally aired September 28, 1952
Red Skelton stars as Willie Lump-Lump and Cauliflower McPugg, with Benny Rubin. Willie comes home from vacation, and things are … overgrown
Monologue and pantomime
Jokes
On vacation, Little Richard asks: "Hey, what is them long fuzzy things that's got thousands of legs on 'em, and they got big fans sticking out like that?" I says, "I don't know." He says, "Neither do I, but there's one crawling up your back right now."
Little Richard (supposedly) tells a tall tale from vacation to a friend, now that he's back home, about a grizzly bear.
Red Skelton and David Rose tell a joke about a Texan wanting a drink:

Red (as Deadeye) [to the bartender] Say, pardner, I'll have a martini, make it very dry.
David Rose: All right.
Deadeye: Make it with three quarts of gin and one quart of vermouth. On second thought, make it real dry. Make that three quarts of gin and a half a quart of vermouth.
David Rose: Well, can I put a twist of lemon peel in?
Deadeye: Look, pardner, if I wanted lemonade, I'd have ordered it.

Then, Red demonstrates how different people watch TV.
Red Skelton imitates the behavior of different people at the beach.
Skelton Film Scrapbook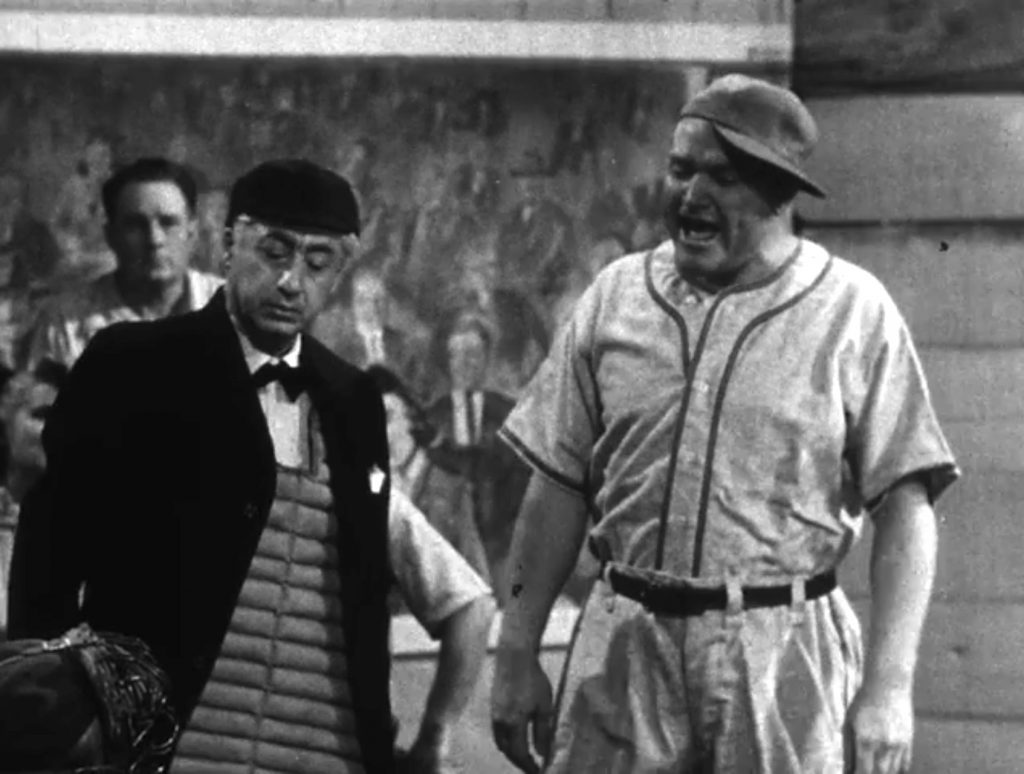 McPug at Bat features punch-drunk boxer Cauliflower McPug trying his hand as a baseball player. But the umpire Benny Rubin keeps flubbing his lines, cracking up the entire cast! Eventually, they manage to turn it into a Tide commercial.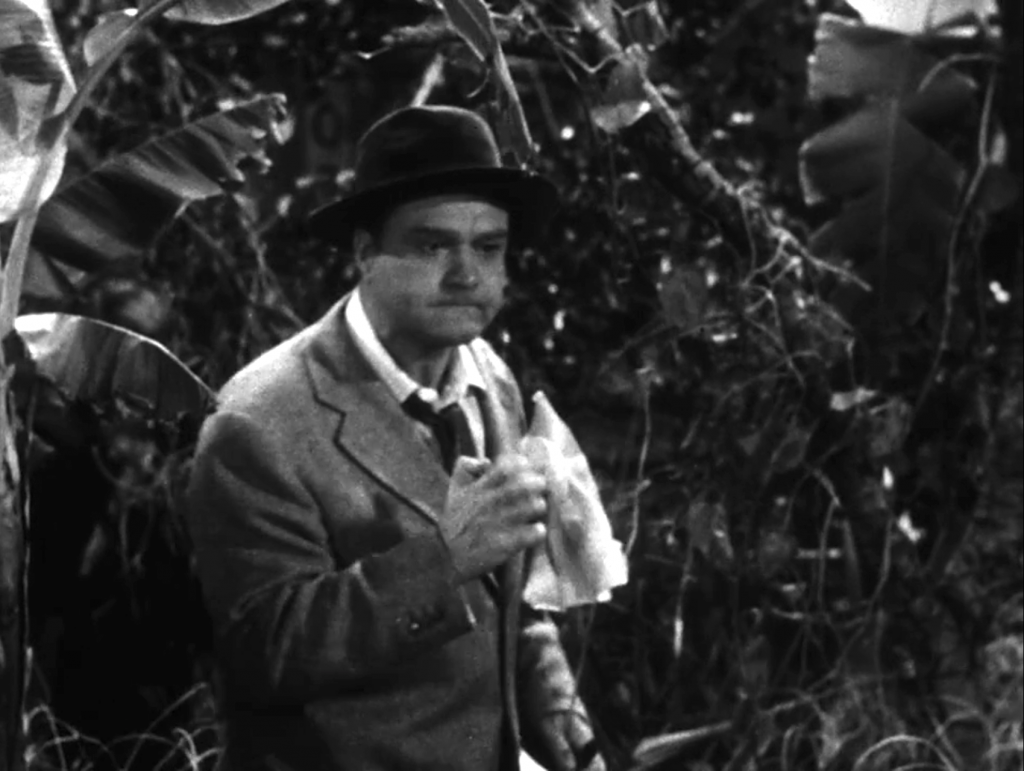 Willie Comes Home displays Willie Lump-Lump and his wife returning home from a trip. Clearly, a long trip, since their yard's overgrown like a jungle. As is the house! And he forget to cancel the milk delivery. [For the younger people: yes, once upon a time, milkmen actually delivered milk to your house]
Cast of characters
David Rose
Lucy Knoch … Baseball Fan
Shirley Mitchell … Baseball Fan, Willie's wife
Gil Perkins … Catcher
Benny Rubin … Baseball Umpire