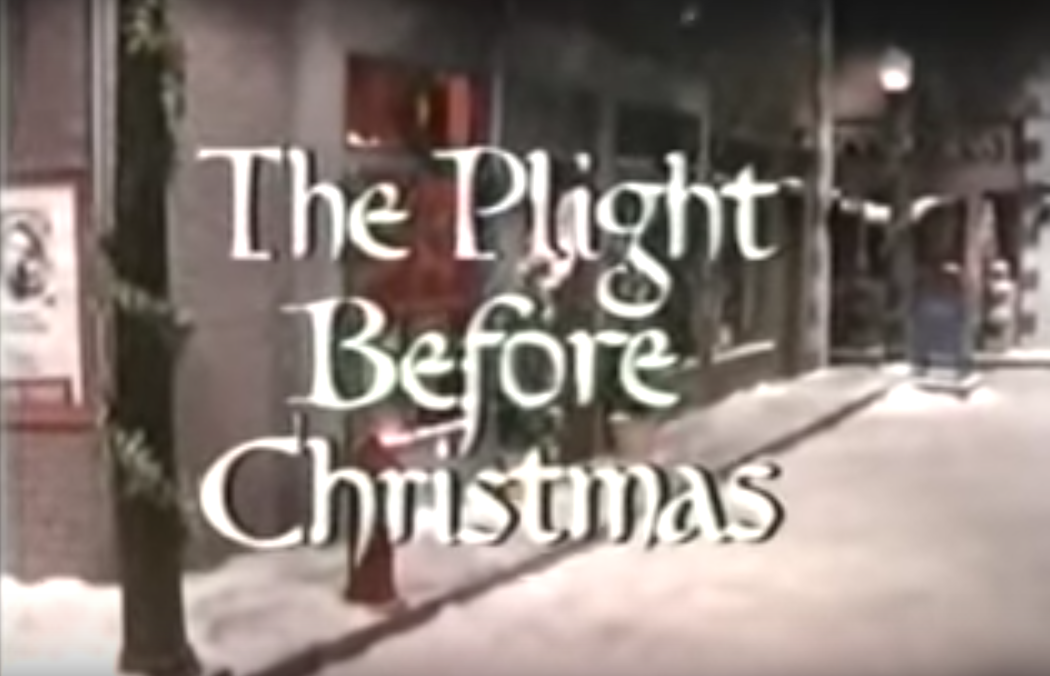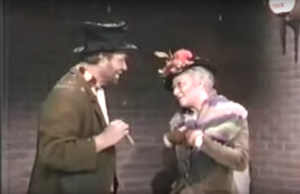 "The Plight Before Christmas," featuring Red Skelton as his hobo character Freddie the Freeloader. After a brief run-in with the law, he helps a flower lady. Unknown to Freddie, she's actually the actress Greer Garson in stage make up. He takes the "homeless" flower lady to stay overnight in his shack, while he sleeps in the car outside. In the morning, he uses the car's radiator to make them both a cup of tea.
She returns the favor by arranging to have Freddie meet Greer Garson. Greer makes her theater available for the hobos to hold their annual Christmas benefit for the orphans. It's vintage Red Skelton, with Red making the most of his skill with pantomime.
---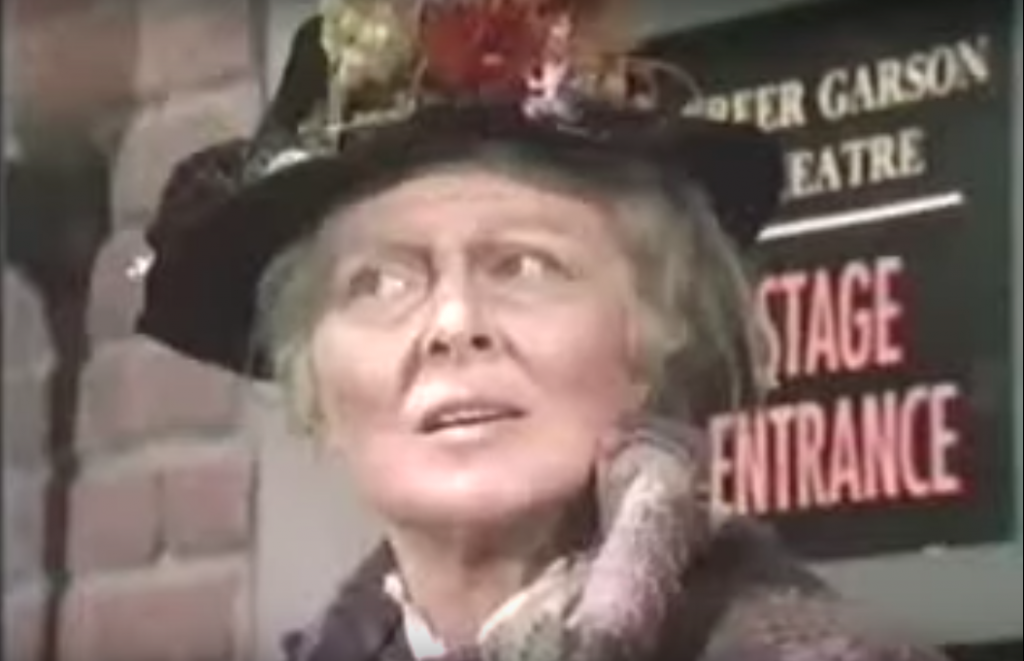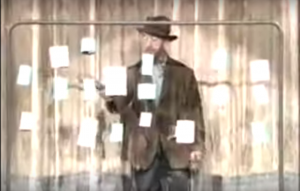 This full-color episode of The Red Skelton Hour is a re-staging (with a few entertaining variations) of Red's black-and-white 1964 Christmas show. Greer Garson sings the duet 'Side by Side' with Red, and reads the immortal essay, 'Yes, Virginia, There is a Santa Claus.' The Hillcrest Elementary School Choir of Los Angeles sings a medley of Christmas tunes and performs Skelton's own composition, 'The Night Before Christmas.'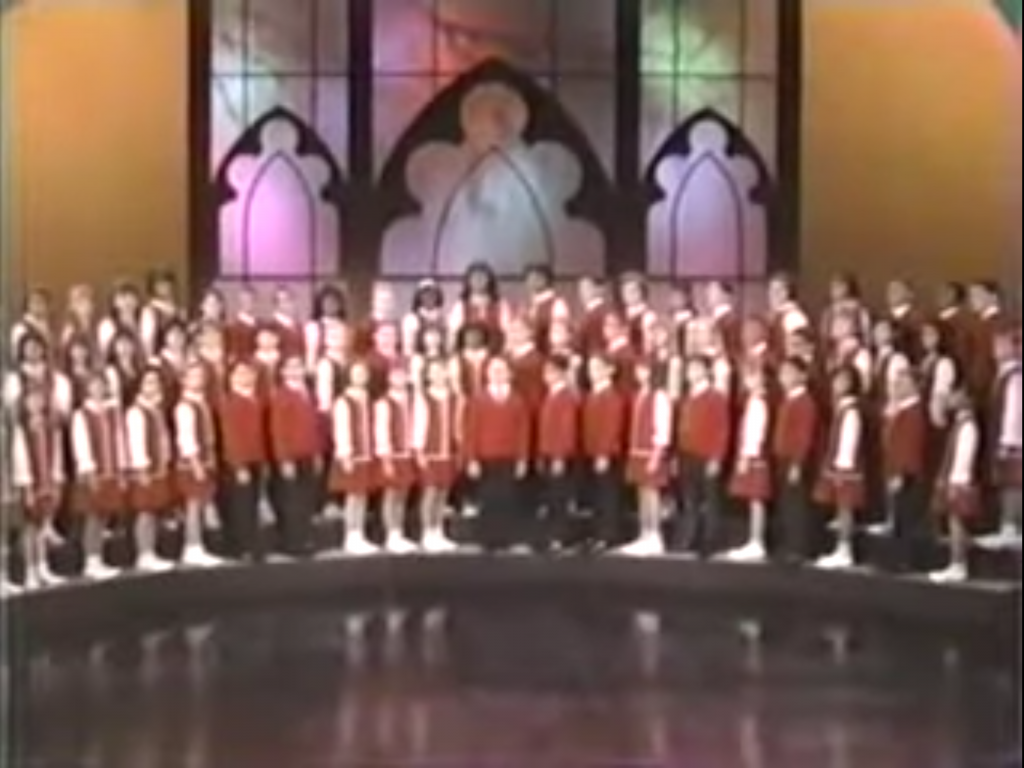 At the end, Greer Garson's flower lady — "Grandma" — surprises him at his shack, with a luxurious Christmas dinner for the two. And they turn to the audience, and wish us all a Merry Christmas
Cast of characters
Red Skelton … Self – Host / Freddie the Freeloader
Don Brodie … Muggsy
Jimmy Cross … Drunk
Greer Garson … Self / Flower Lady
Art Gilmore … Announcer
Ray Kellogg … Police Officer
Gilchrist Stuart … Paul
Songs
Trivia
In the background of the street scene set, a store is labeled ' Valentina's Antiques'. Valentina is the name of Red Skelton's daughter.
This is one of the few episodes in which Red Skelton's hobo character announces his full name – Frederick K. Freeloader.