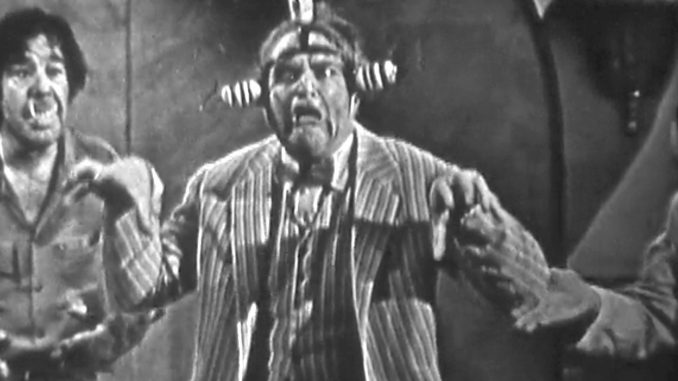 Dial 'B' for Brush with guest performers Bela Lugosi, Lon Chaney, Jr. & Vampira – The Red Skelton Show, season 3, originally aired June 15, 1954
Introduction
Dial 'B' for Brush. Red Skelton begins the final episode of the third season by thanking his producer, cast, and new sponsor Geritol for a successful season. He then repeats his Weatherman routine from the first season.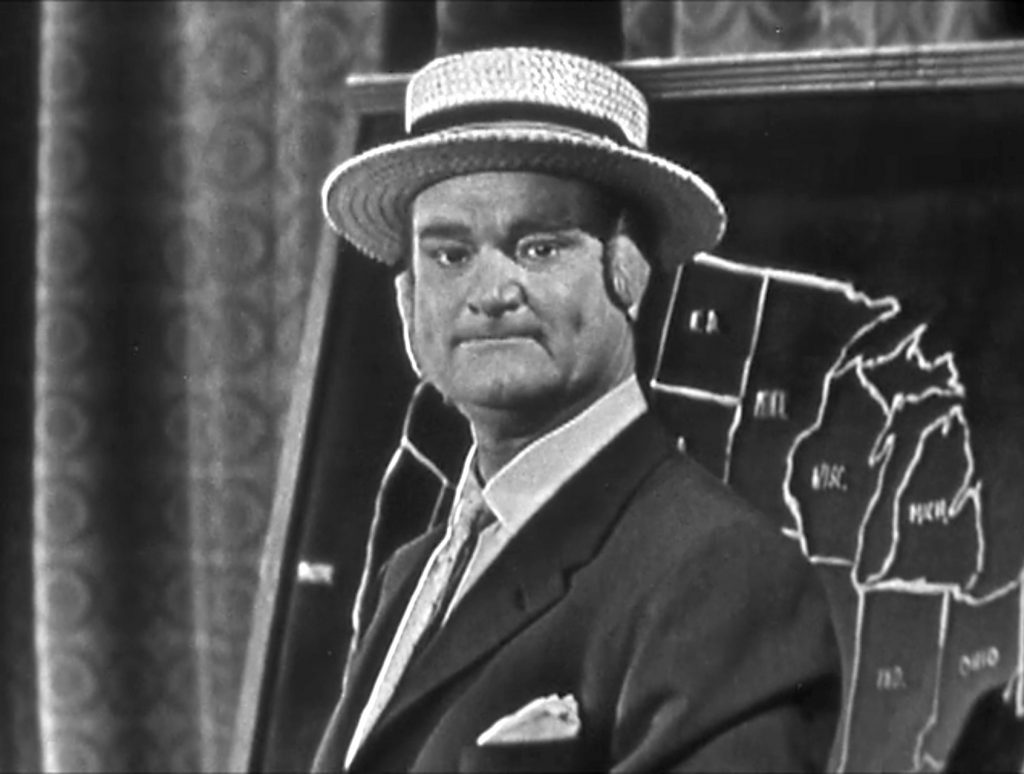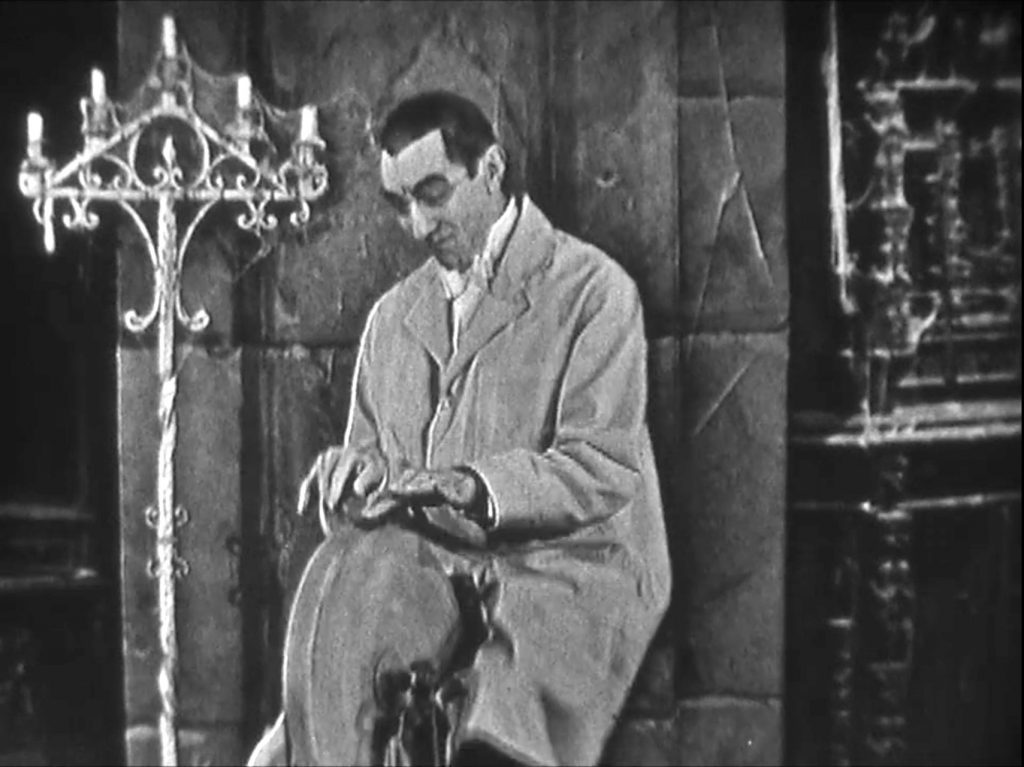 Trivia
During his opening monologue, Red credits his producer Ben Brady, his director Seymour Berns, his musical director David Rose, and his sponsor Geritol for helping him right the ship from the previous season on NBC-TV and present a successful third season.
Lon Chaney Jr. and Bela Lugosi appeared together previously in Bud Abbott and Lou Costello Meet Frankenstein. However, their first appearance together was in The Black Sleep
Dial 'B' for Brush references Red's film, The Fuller Brush Man. The title's a reference to the Hitchcock film, Dial M for Murder.