Photos
Photos of Red Skelton, from his movies, personal life, television appearances, etc.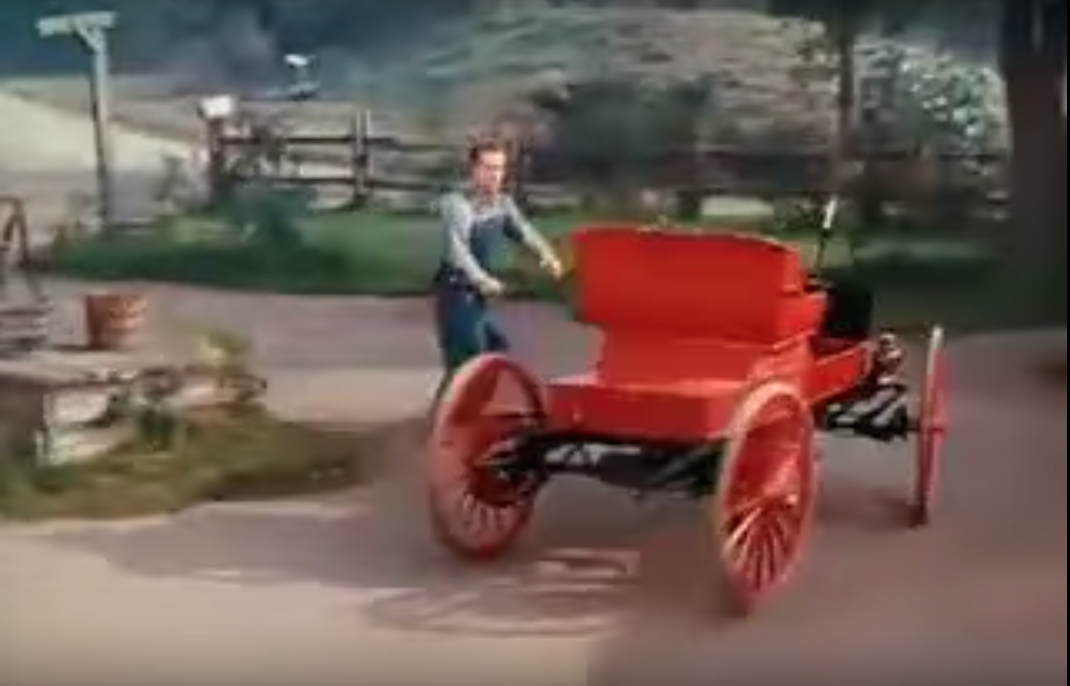 Photo Gallery for Excuse My Dust, starring Red Skelton, Sally Forest, MacDonald Carey, William Demarest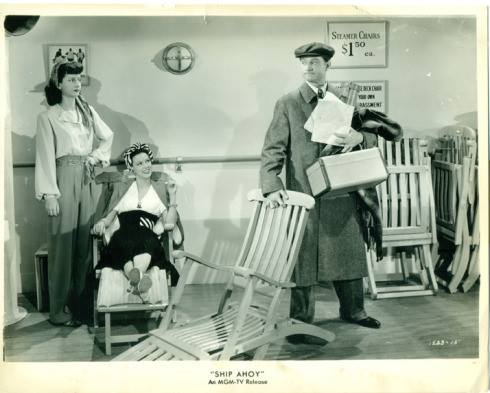 Photo gallery for Ship Ahoy – a very enjoyable musical comedy with Red Skelton, Bert Lahr, Eleanor Powell, Virginia O'Brien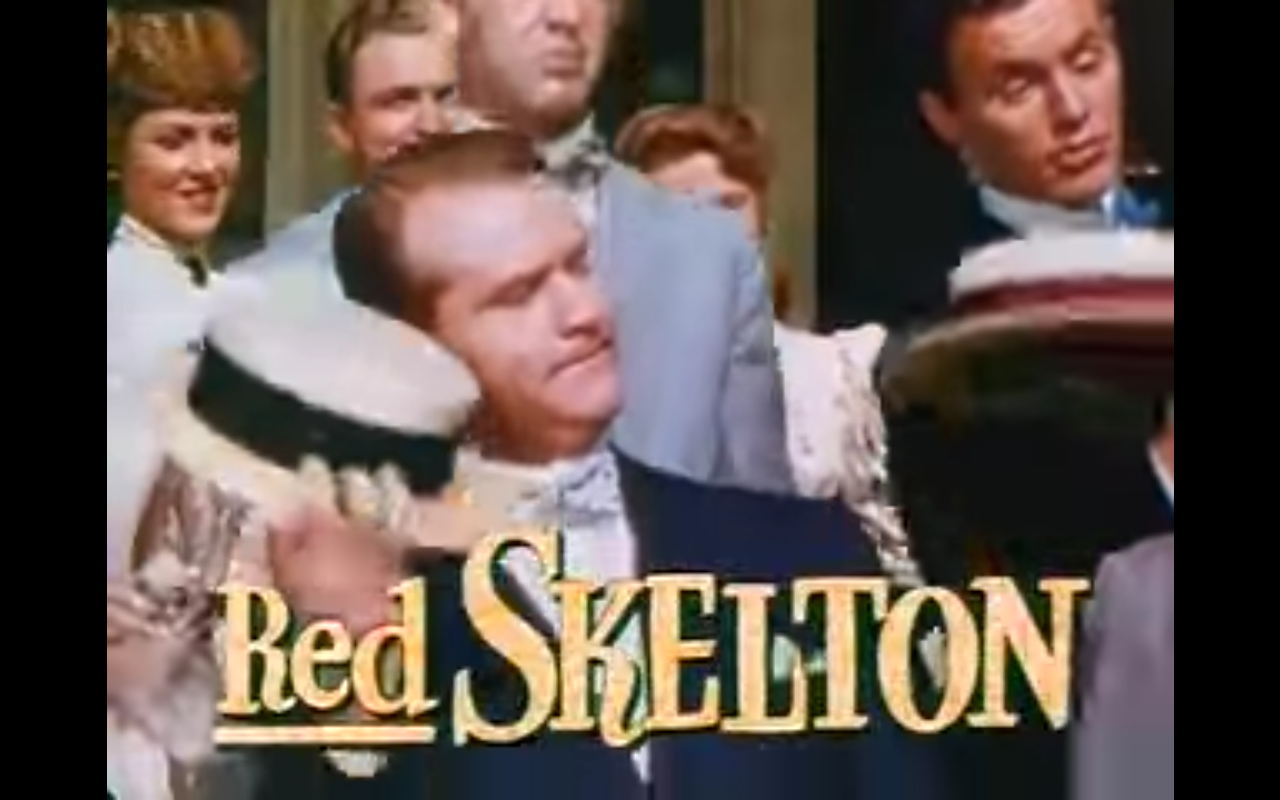 A collection of photos of Red Skelton, America's clown prince. Photos from his days in radio, movies, television show, and publicity photos.